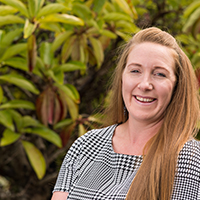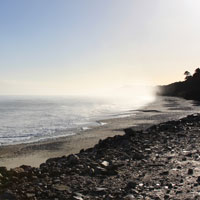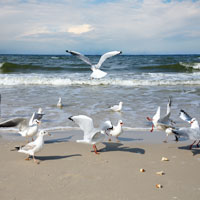 The West Coast
The West Coast region is a thin slice of paradise on the West Coast of the South Island, New Zealand. It's 70 kilometres wide and 800 kilometres long with a population of 32,000 people. Our largest centres are Greymouth in the central West Coast, Westport in the North & Hokitika in the South, with the entire of the coast connected by highways that also run through the Southern Alps to Canterbury and beyond.
If you enjoy living within small rural communities or are wanting a change in lifestyle, then the West Coast is for you.
There are some excellent primary and secondary schools across the coast as well as respected boarding schools (both single sex and co-educational) based in Christchurch and Nelson.
There are a range of beautiful landscapes and activities that come with living in a rural community and there are daily flights out of Westport and Hokitika which connect to a number of main cities such as Christchurch and Wellington
If you want to find out more about the West Coast check out Tourism West Coast who have the most up to date information and events.