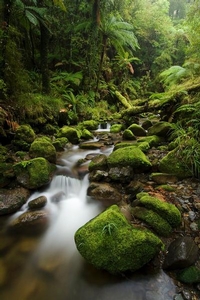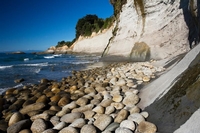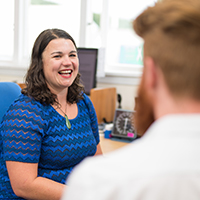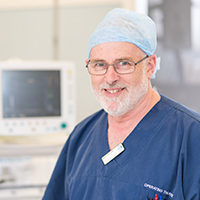 We're leading the way in rural health delivery in New Zealand and if you want to be a part of this journey, then this is the place to be.
The West Coast District Health Board prides itself on being at the forefront of Rural Healthcare in Aotearoa. Being a Rural Health System is not simply a result of the setting in which we work, it means every staff member working to their full potential and striving for full integration of every single element of our organisation to create a world class healthcare experience. Rural Health comes with a unique set of challenges and opportunities that our people get to be involved with.
We are always looking for skilled and passionate people to join our team across a range of health professions, be it Medical, Nursing, Allied Health, or Corporate and Support staff.
"I would have never gained the experience that I have,
and be in my current position if I had not come
and worked with the team
on the coast"
Jane George - Director of Allied Health
The West Coast DHB is an excellent place to further your career within the health sector, with on-going development opportunities. These opportunities will allow you to work across the width and depth of your scope of practice both within community and hospital settings.
Want to learn more?
---
If you are looking for a career in Rural Health then this is the team to join!