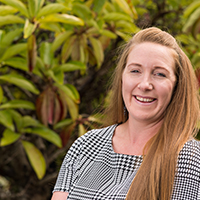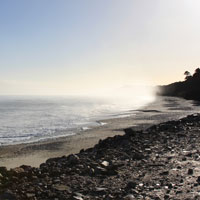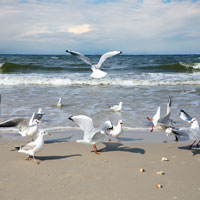 The West Coast
Wild coastlines, real seasons that bring blazing hot summers, moody and magical winters, crisp autumns and temperate springs define life on the West Coast of the South Island.
 The landscape is breathtaking, and the lifestyle like nothing you've ever known before.
Close knit, friendly communities make this an ideal place to raise a family.

The West Coast District Health Board's child-friendly culture, and the proximity of our sites to schools and amenities remove many of the usual pressures facing young families in big cities today. Even the little things add up – like free and hassle free parking, even in town centres.
At the other end of the spectrum, it's a paradise for young, single thrill-seekers looking to make the most of life in a place where towering forests and icy glaciers are within easy reach.

The Coast's national parks offer some of the most sought after walking, tramping and hiking on the planet.
Fishing, kayaking, caving, jet boating and horse-riding are just some of the other activities that Coasters enjoy in their down time.
 Eclectic cafes, restaurants and bars, quirky festivals and an arty and interesting community make this a great spot for those looking to escape the craziness of the city and try life at a different pace.
Want to know even more about the West Coast - you will find everything you need to know at http://www.westcoast.co.nz/plan-your-trip/