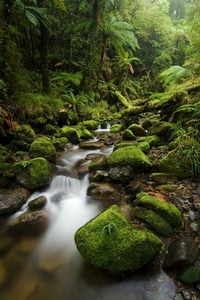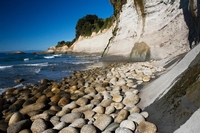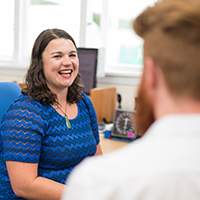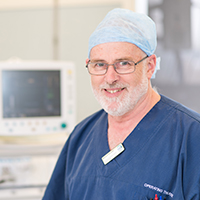 Unparalleled experiences
Ever considered rural health? Why not come for a taste of what we have to offer.
We have a range of opportunities available for experienced registered nurses, midwives, GPs and allied health practitioners who are looking for something just that little bit different.
Check out some of our current vacancies to find out more about what we have to offer!
New Zealand's West Coast is a great place to further your career. The work is as varied as the scenery, which attracts visitors year round from all over the world.
On your doorstep is the landscape others pay tens of thousands to experience. It's all yours on the coast, along with top rate professional development opportunities, colleagues who share the straight-shooting, no nonsense approach of the locals, and a community that truly values its health workers.
We're redefining healthcare
People who choose to become West Coast GPs, practice nurses and practice team members do so for all sorts of reasons:
variety of work
working with a close knit community
down to earth people
refreshingly no-nonsense
real work/life balance
The West Coast District Health Board operates 13 facilities across the region, including the 100 bed Grey Base Hospital in Greymouth, with resident specialists providing care in general medicine, general surgery, orthopaedics, obstetrics and gynaecology, psychiatry, geriatrics and anaesthetics.

The two smaller outlying health centres in Westport and Reefton offer geriatric and obstetric inpatient care and care for a small number of medical and surgical patients.
---
West Coast hospital, nursing, midwives, allied health and GPs jobs are available. Talk to us today.